New iPads announce today?
We've seen plenty of rumors last week-end about a new iPad announcement by Apple, but nobody could provide a date. Until MujinBu posted on X yesterday.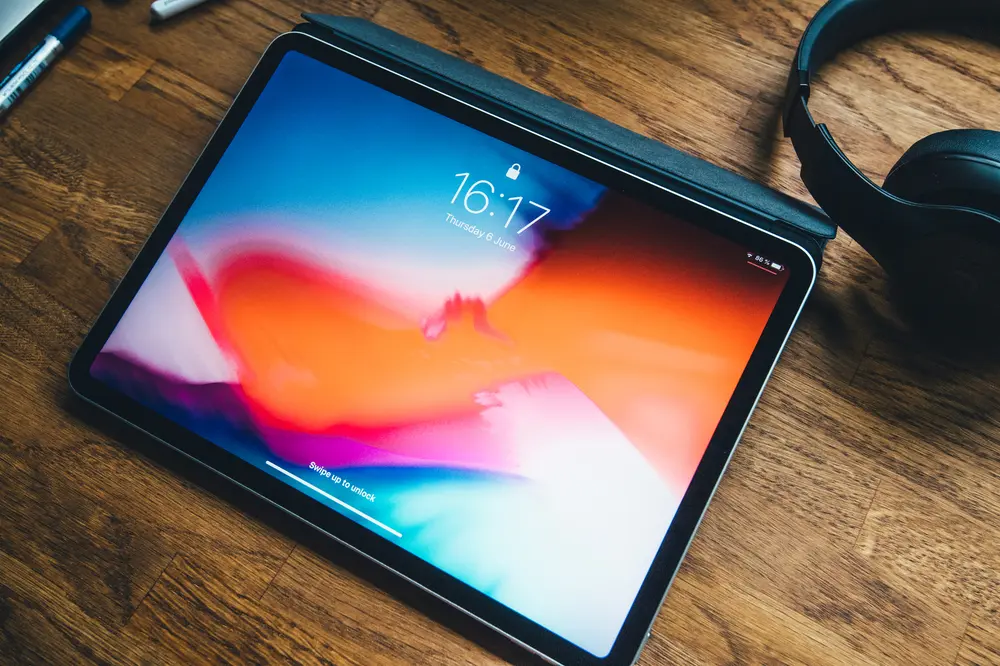 Yesterday, MujinBu posted on X that new 11th generation of iPads will be announced today by Apple, the 17th of October. He added in this tweet that the screen size won't change, and that every accessory will be compatible.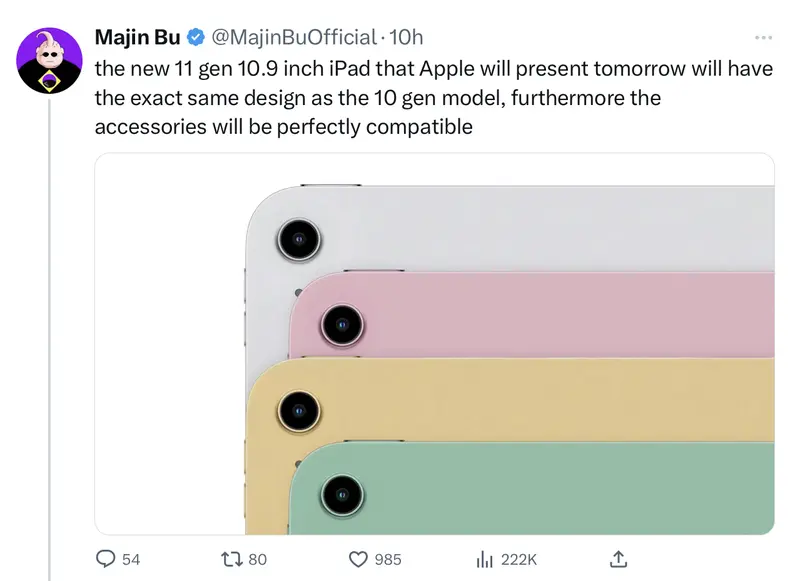 Thanks to MajinBu again, there is also a change made on the description of some iPad accessories product available on Amazon.
For example, on this DTTO Folio case, they say that the case can also be put on the 2023 iPad, the 11th generation that is not even announced yet.
With all the rumors going and this X made by MajinBu, it won't be a surprise when Apple will announce these new iPads. But questions remain.
Will it be today? Will Apple announce new Appel Pencil too?
We'll let you know so be sure to stay tune on TechBrowser.