iOS 17.1 release date according to France
The ANFR, the French organization controlling radio frequencies, leaked the release date on their website. iOS 17.1 will be release the 24 of October at the latest.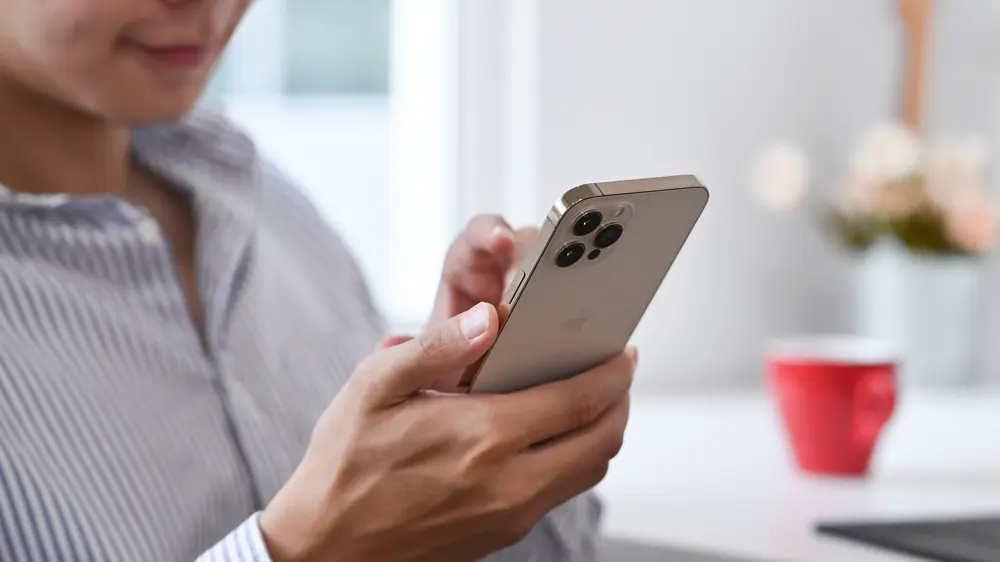 In September, French gouvernement told Apple that the iPhone 12 was releasing to much radiations according to the test made by the ANFR (Agence National des Fréquences Radio).
Apple had to fix the issue within 15 days, or the iPhone 12 would be remove from buying store in France.
Apple announced in the iOS 17.1 beta released a fix for this issue, among other improvements. They did not announce any release date of the stable version yet.
But yesterday, the ANFR posted an article with a release date for the iOS 17.1 stable version. According to them, iOS 17.1 will be released the 24th of October the latest.