Apple announced a new Apple Pencil
Apple just announced a new Apple Pencil, a much more affordable one with a USB-C port on it.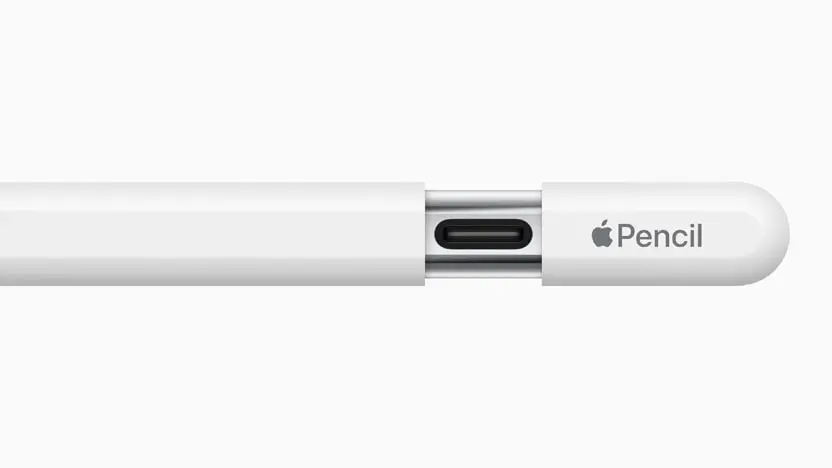 We knew Apple was about to release a new product related to iPads, then we have it now, it's a new Apple Pencil.

This new Pencil has an USB-C port directly on it, yes you red correctly, a port and not a connector.

This USB-C port can be used to charge the pencil.

This new product is much more affordable than other Pencil Apple is currently selling, as you can buy it from $79 right now.

As it's cheaper, it also has less features than the other available Pencils, such as double tap or sensitive pressure. You can read the full press released here.